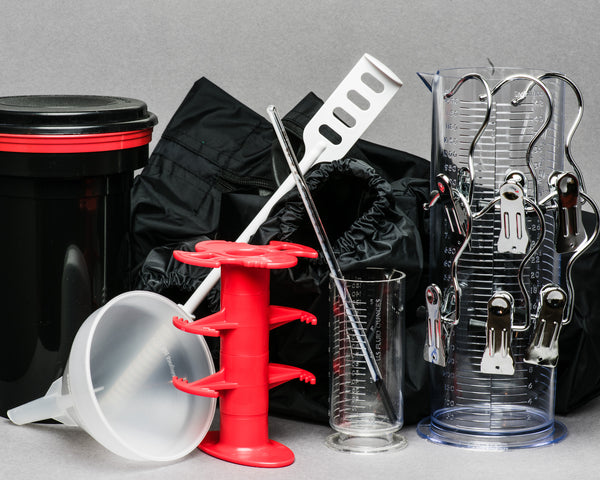 M003 MOD54 Darkroom Kit
Large format (5x4in) darkroom starter kit.
Additionally you will need to source chemicals and some simple plastic containers to complete your darkroom kit.
Save over £30 on the RRP
Kit includes-
Paterson PTP116 3 Reel Tank
MOD54 Insert to process 6 sheets of 4x5 5x4 sheet film
Paterson 1200ml Measuring Cylinder
Paterson 150ml Measuring Cylinder
B&W Thermometer
Paterson Chemical Stirrer
Paterson Large Changing Bag
6 Chrome clips for hanging film to dry
Paterson 11cm Funnel
Save around 25% by buying the kit.  I am quietly confident you won't find this kit cheaper anywhere else in the world, price guarantee.
For any Bespoke kit configurations please email Katie on  katie@mod54.com